C++Now 2018 will be held in Aspen, May 6–11, 2018.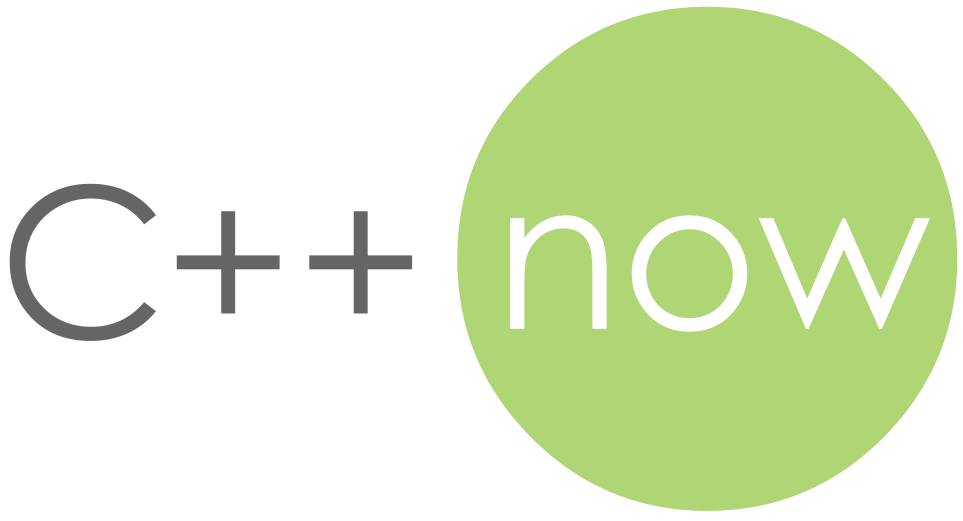 From the announcement:
Lisa approaches languages from a mathematical point of view and thinks deeply on the meaning of programming. In this presentation [The Shape of a Program], she will encourage us to apply topology, the fundamental mathematics of space, as a way of looking at a program.

We expect C++Now to sell out again. Register immediately so you won't miss out.