C++Now 2018 will be held in Aspen, May 6–11, 2018.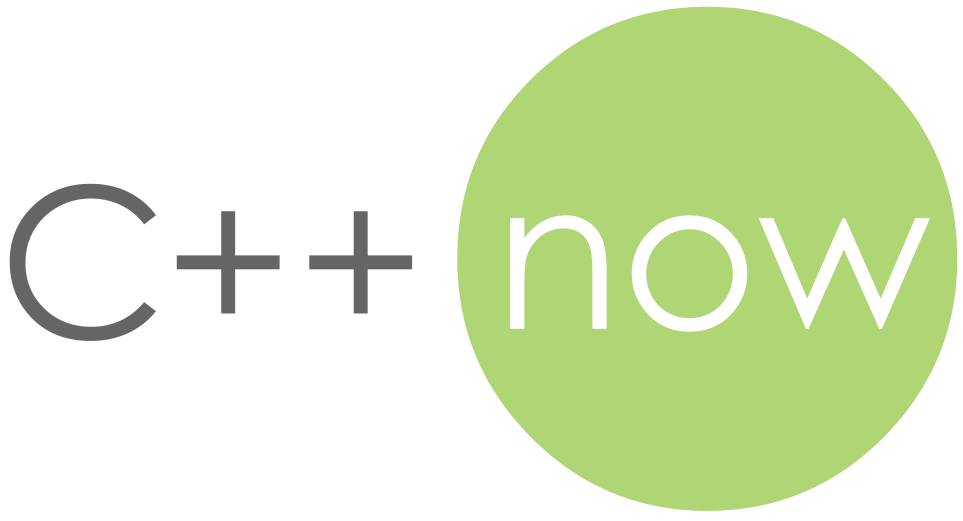 From the announcement:
John is a professor of computer science at the University of Utah, where his research group creates tools for making software more efficient and correct. One of his projects is Csmith, a tool that generates random C programs. Why? To test compilers, of course. Csmith has been used to find more than 500 previously unknown bugs in production-quality compilers.

John will share some of the insights he's gained from his research into compilers.

He will discuss what undefined behavior means to the compiler and how compiler writers use it in surprising ways generate better code.