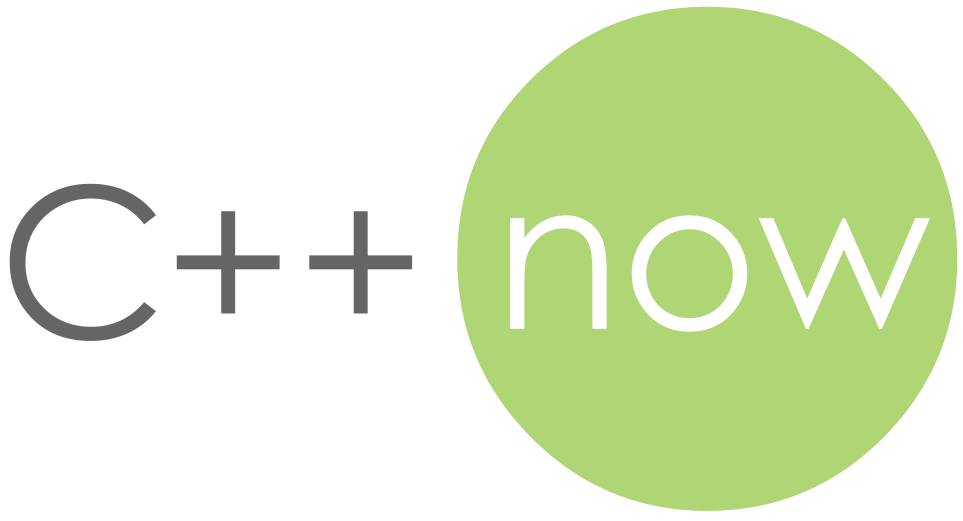 C++Now 2019 will be held in Aspen, May 5–10, 2017.
From the invitation:
The C++Now 2019 Call For Submissions is open! We invite all members of the C++ community, including first time submitters, to submit session proposals to the 8th annual C++Now Conference: C++Now 2018 (Aspen CO, USA, May 5 – 10, 2019).

C++Now builds upon the resounding success of previous BoostCon and C++Now conferences. We look forward to considering your proposals. You will be joining leading speakers from the entire C++ community in making C++Now 2018 better than ever.