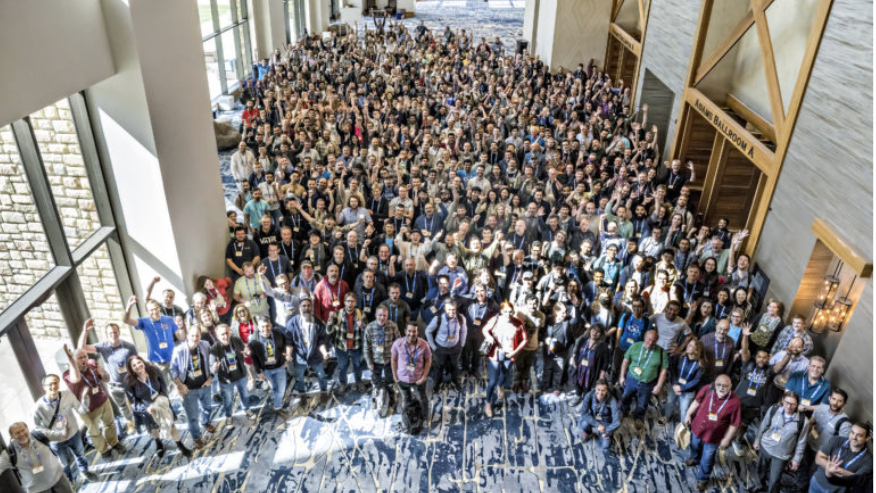 The Visual C++ team attended CppCon 2023, the largest in-person C++ conference, in Aurora, Colorado from October 2-6th. There were over 700 attendees from the C++ community, and we really enjoyed getting a chance to meet all of you and talk about your unique backgrounds and C++ experiences.
by Sinem Akinci
From the article:
Some of our team member's talks are now available to watch on YouTube so that you can watch them even if you missed CppCon to learn the latest for our tooling and more:

The venue was at the Gaylord Rockies this year. The Gaylord Rockies is a resort with a massive convention center and many restaurants to go check out. Somehow, it still felt small, as we were constantly running into familiar C++ faces and meeting them in different areas in the convention center. There really is no experience like it.