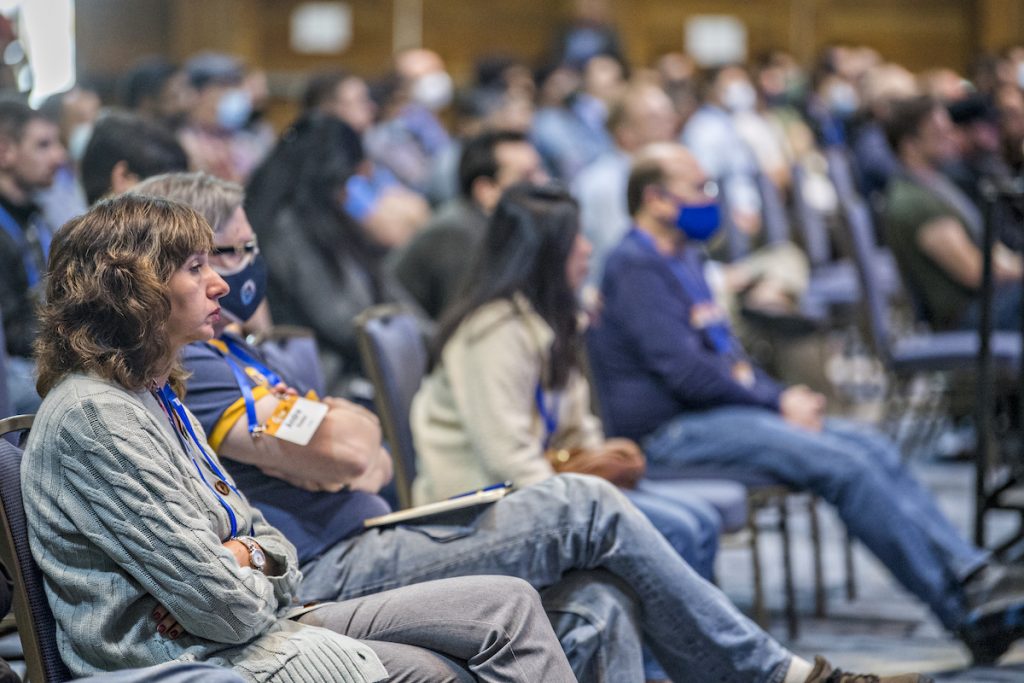 In just 60 days, CppCon 2022 will start with Bjarne Stroustrup's opening keynote!
If you're interested in savings, the Early Bird discount for on-line and on-site tickets is available until this Friday, July 15. After that tickets will still be available right up to the conference, but at the full ticket price.
To register for CppCon 2022, click this link.
For details of on-line and on-site tickets, see the Registration page which includes information about student registration discounts, group rates, the CppCon Academy, the Diversity Dinner, the "Meet the Presenters" banquet, and much more!