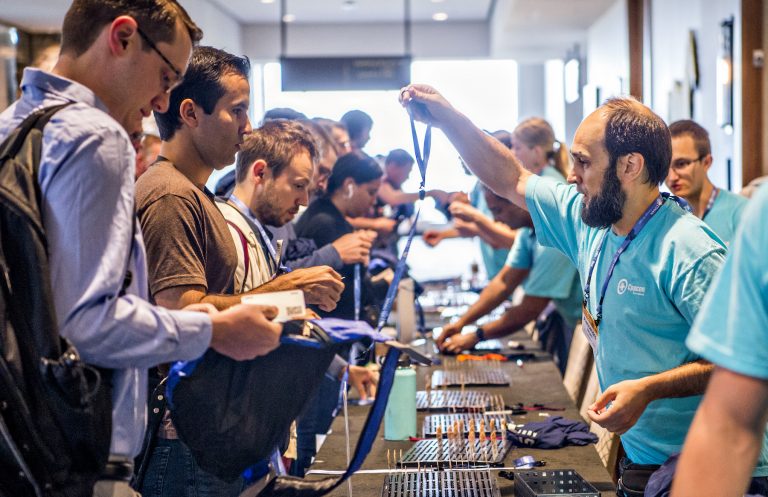 A CppCon 2022 talk has been announced:
From the announcement:
C++ Complexity: The Subtle Culprits ("Simplifying C++" #9 of N)

"What makes C++ so complex, and what can we do about it?" In past talks, Herb has already done deep dives on most of the major causes of C++'s complexity and potential directions for solutions.

In this brand-new talk, we delve into the "long tail" of subtle culprits… many of which turn out to be related by a common theme...
The CppCon 2022 Early Bird registration discount is available until Friday -- register now to attend on-site or on-line (both will get this talk).