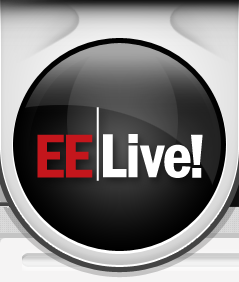 For the first time in several years, Bjarne Stroustrup and Herb Sutter will hold a two-day seminar on C++
EE Live!
March 31 - April 3, 2014
San Jose, CA, USA

Are you a serious C++ developer? The two-day Super C++ Tutorial, taught by Herb Sutter and Bjarne Stroustrup, the creator of C++, is designed for active C++ developers, embedded systems developers, and anybody who works with the language on a regular basis and wants to write faster, more efficient code for applications ranging from data centers to mobile platforms where all-day battery life is key.

We invite you to spend two insightful and informative days as the instructors present the most important things C++ developers need to know in 2014. The two days are designed to cover a balanced curriculum of information: useful for C++ developers at any level, with helpful information whether you've only used C++ for a year or two or are a top C++ guru; balanced between language and standard library topics; covering today's modern techniques and best practices together with forward-looking information about new features coming and expected to be broadly available in the next year; panels where both speakers share their insights and perspectives with each other and answer your questions; and much more, with the deep context and expertise that these instructors uniquely bring.