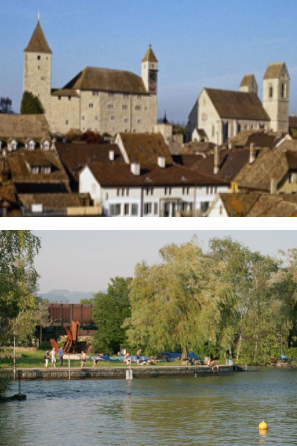 A new WG21 paper is available. A copy is linked below, and the paper will also appear in the next normal WG21 mailing. If you are not a committee member, please use the comments section below or the std-proposals forum for public discussion.
Document number: N3805

Date: 2013-11-28

by Peter Sommerlad
Excerpt:
C++ Standardization Committee Meeting

June 16th-21st 2014

The meeting will be held at the University of Applied Sciences, HSR Rapperswil, Switzerland

HSR Rapperswil and IFS Institute for Software invite you to the C++ Standards Committee Meeting at the picturesque shore of Lake Zurich...