The release of GCC 4.8.1 was announced today (31 May 2013) on the gcc mailing list. In addition to many bug fixes, GCC 4.8.1 adds support for C++11 ref-qualifiers, the final missing C++11 feature. This makes GCC the first C++11 [Ed.: language specification] feature complete compiler to be released.
Information on the full set of changes is available on the GCC 4.8 series page.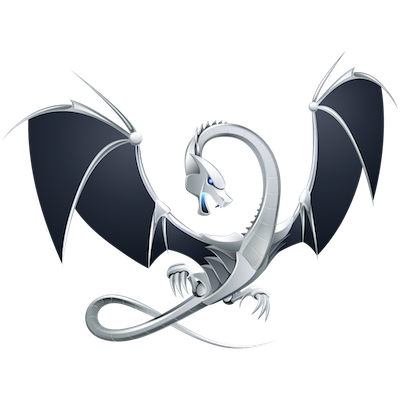 Clang 3.3, also C++11 feature complete, is in release testing and the release is currently scheduled for June 5th. Within a week full C++11 support will be available from two major compilers and on numerous platforms supported by those compilers.
Forging ahead with support for the next C++ standard.