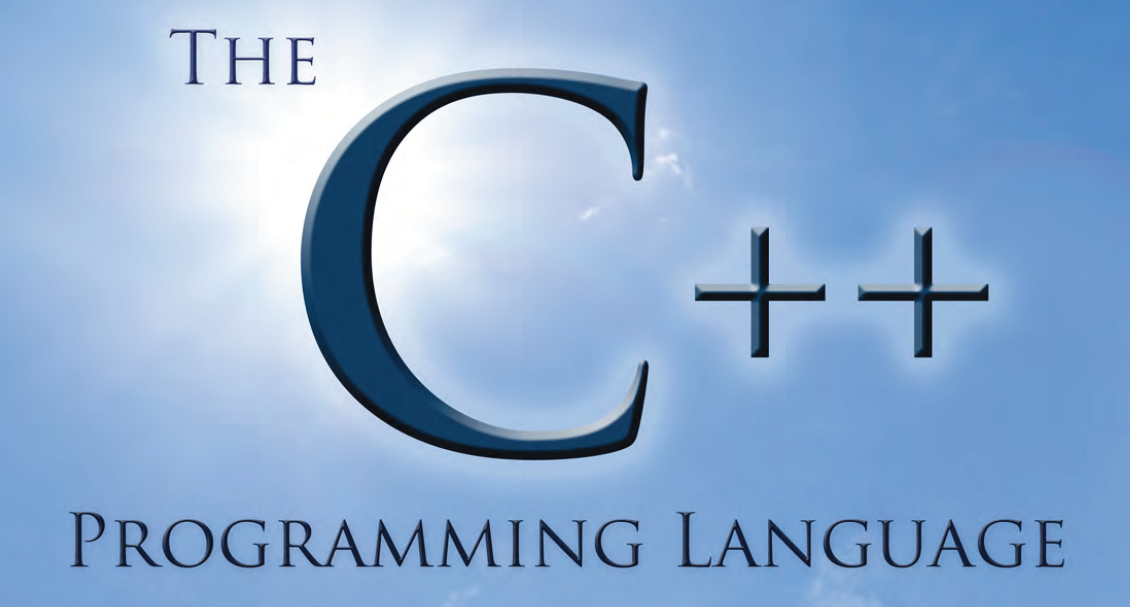 In December, we announced the opening of the SG9 (Ranges) mailing list. Since then, the activity on it has been nothing short of amazing, and the discussion is of a markedly high quality. Ranges promise a improvement in usability, power, and safety for the STL. If you have ever wanted to see how the C++ Standardization Committee crafts the future of C++, sidle on over to the Ranges group and learn about the future of the STL from many of the people who have helped shape it since its inception. Watch tomorrow's C++ take shape today, and maybe help shape it yourself.
Read the list archives here, or sign up to get the blow-by-blow here.
P.S. You can start using (one implementation of) Ranges today over at Boost (see Boost.Range's docs).