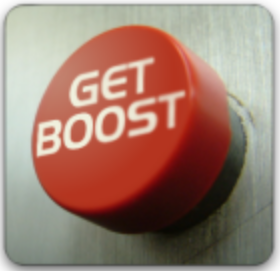 Release 1.52.0 of the Boost C++ Libraries is now available.
These open-source libraries work well with the C++ Standard Library, and are usable across a broad spectrum of applications. The Boost license encourages both commercial and non-commercial use.
Releases 1.51.0 and 1.52.0 contain one new library (Boost.Context, by Oliver Kowalke) and numerous enhancements and bug fixes for existing libraries.
Here are some useful links for 1.52.0.
Many thanks to the Boost release team:
Beman Dawes
Daniel James
Eric Niebler
Marshall Clow
Rene Rivera
Vladimir Prus
We very much appreciate their continued hard work.