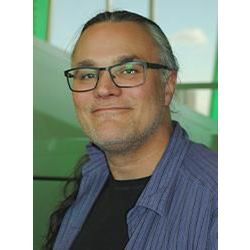 Registration is now open for CppCon 2023! The conference starts on October 1 and will be held in person in Aurora, CO. To whet your appetite for this year's conference, we're posting some upcoming talks that you will be able to attend this year. Here's another CppCon future talk we hope you will enjoy – and register today for CppCon 2023!
Monday, October 2 • 14:00 - 15:00

by Patrice Roy
Summary of the talk:
The C++ standards committee is made of a small number of working groups and of a larger number of study groups, including SG14 (low-latency, finances, games and embedded systems). Since pandemic times, SG14 has been brewing a number of proposals meant to make C++ 'better for game developers'. We will look at the principles behind this effort, the output of this work and what this means for C++.