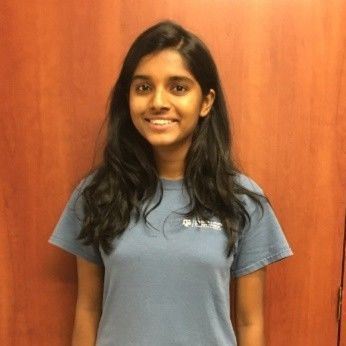 Registration is now open for CppCon 2023! The conference starts on October 1 and will be held in person in Aurora, CO. To whet your appetite for this year's conference, we're posting some upcoming talks that you will be able to attend this year. Here's another CppCon future talk we hope you will enjoy – and register today for CppCon 2023!
Monday, October 2 • 16:45 - 17:15

by Abishalini Sivaraman

Abishalini Sivaraman holds a bachelors and masters degree in electrical and computer engineering from Texas A&M University. She has worked on various robotics projects as part of school and work in the last 5 years.