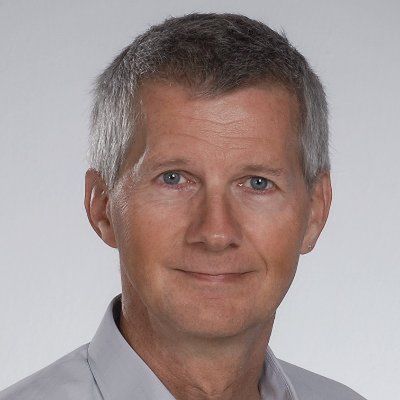 Registration is now open for CppCon 2023! The conference starts on October 1 and will be held in person in Aurora, CO. To whet your appetite for this year's conference, we're posting some upcoming talks that you will be able to attend this year. Here's another CppCon future talk we hope you will enjoy – and register today for CppCon 2023!
Monday, October 2 • 11:00am - 12:00pm

by Rainer Grimm
Summary of the talk:
The future of C++ speaks templates. Therefore, a professional C++ programmer must know the basics of templates. In this talk, I will provide this basic knowledge about function and class templates, template arguments and parameters, and template specialization. Additionally, thanks to C++ Insights, I can further deepen your intuition about templates.