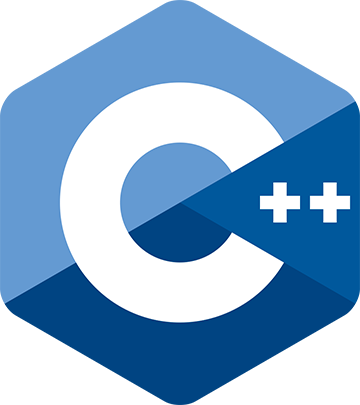 Day-before reminder: Survey closes tomorrow. If you haven't already, please take 10 minutes to help inform the committee and community.
Original announcement last week:
The Standard C++ Foundation's annual global C++ developer survey is now open. As the name suggests, it's a one-pager:
Please take 10 minutes or so to participate! A summary of the results, including aggregated highlights of common answers in the write-in responses, will be posted publicly here on isocpp.org and shared with the C++ standardization committee to help inform C++ evolution.
The survey closes in one week tomorrow.
Thank you for participating and helping to inform our committee and community.