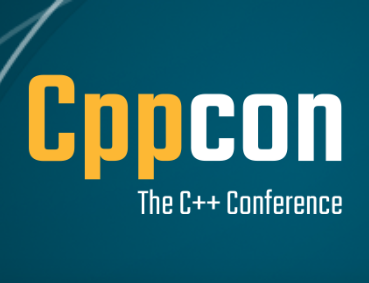 Just a reminder, early bird registration for the all-virtual CppCon 2020 ends in two days. Register soon to get the reduced rate for you and your team members! After August 5th, registrations will still be available at the regular rate.
CppCon 2020 will be held as an online conference. Registered attendees will get the full experience:
Talks delivered live, with live Q&A opportunities with speakers during their talks and in the "hallway track."
Virtual exhibitor booths, where you can interact live via videoconference with your favorite C++ product's developers.
The "hallway track," live video chat with other attendees at virtual tables with whiteboards.
... and much more, including lightning talks, additional pre/post-conference classes, and the CppCon house band performing live from their studio in Seattle.
As always, the talk videos will be made freely available to everyone online about a month or two after the event. The other parts of the conference are not recorded, but are available live.