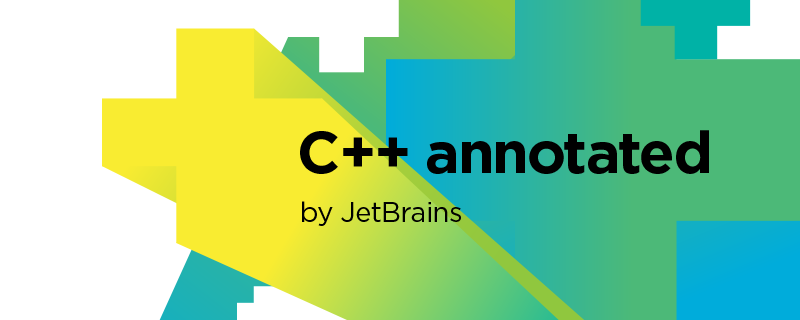 Conferences, proposals, and learning, O my!
by Anastasia Kazakova
From the article:
... a hot C++ conference season kicked off again with CppCon. Pacific++, C++ CoreHard, Meeting C++, ADC, code::dive, and the C++ Committee meeting in San Diego, California, are coming up later this year...

... Today we are starting a new section in our regular C++ Annotated. In each issue, we will cover a selection of C++ proposals and initiatives you definitely should learn about while developing in C++. This time we unveil static exceptions, constexpr new, and lifetime checks. See details below...