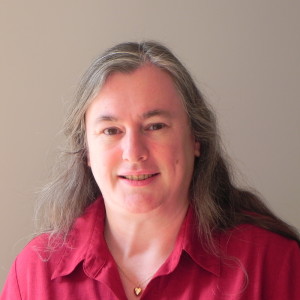 Note: Five days left to register for CppCon 2018 at the Early Bird discounted rate.
Another keynote announcement, another reason not to miss CppCon 2018 this September:
From the announcement:
In this talk I'll spend a little time on why simpler is better, and why we resist simplicity. Then I'll provide some specific approaches that are likely to make your code simpler, and discuss what you need to know and do in order to consistently write simpler code and reap the benefits of that simplicity.
If you're not sure what CppCon is like, here are sample attendee quotes from a previous CppCon that came up randomly on the CppCon site this morning:
"The best place to meet other C++ users and learn about the problems they have faced and solved." "Just go - you won't reget it!"
The CppCon Early Bird discounted ticket rate is available for the rest of this week. Register here for CppCon 2018, Sep 23-29!