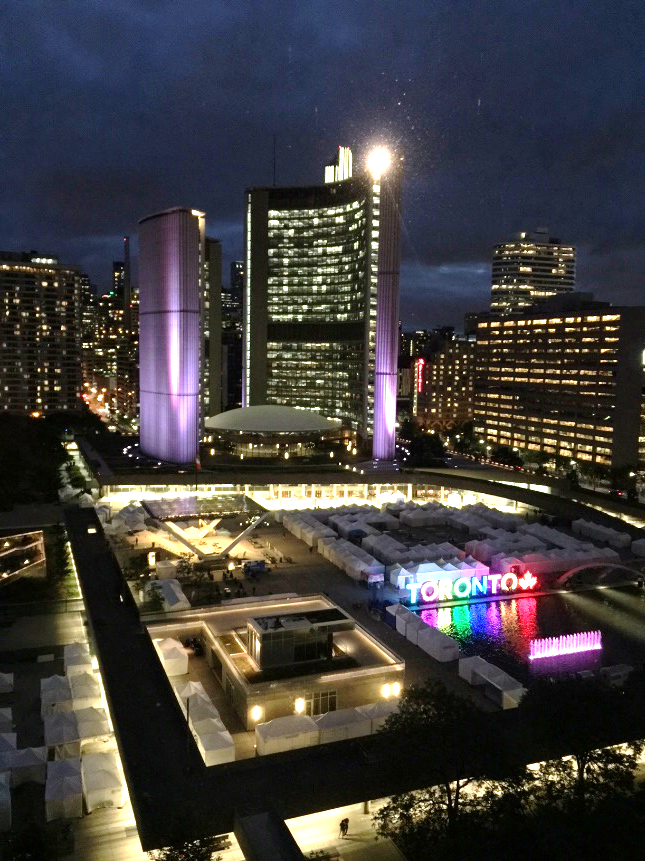 The Toronto ISO C++ meeting just concluded:
by Herb Sutter
From the article:
A few minutes ago, the ISO C++ committee completed its summer meeting in Toronto, Ontario, Canada. We had some 130 people at the meeting, representing nine national bodies. As usual, we met for six days Monday through Saturday, including several evenings.

The following are some highlights of what we achieved this week...