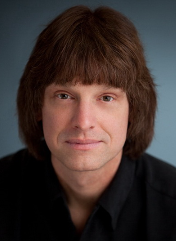 Scott Meyers' keynote at the Meeting C++ 2014 conference. A short description can be found on
the presenters blog.
by Scott Meyers
Description from the blog:
The video of my keynote address at Meeting C++ 2014 on December 5 has just been posted to the Meeting C++ Channel at YouTube. I was given a long time slot (two hours), so I addressed two rather different topics, both based on my work of the past quarter century identifying and promulgating guidelines for effective C++ programming...