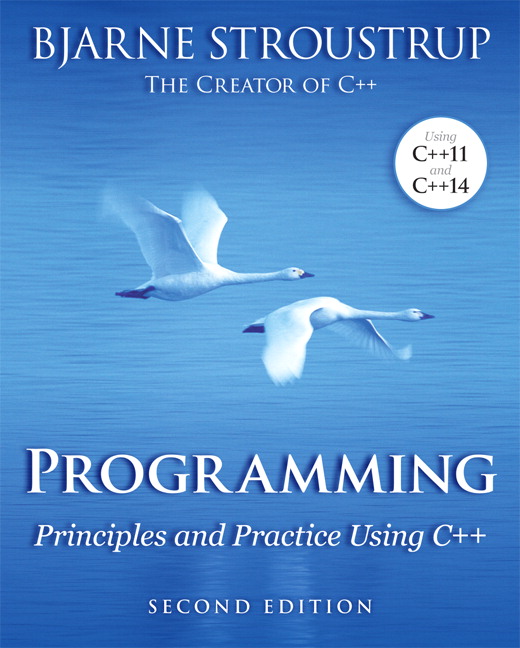 Stroustrup's introduction to programming book has now been updated for modern C++. The Preface was posted on InformIT:
by Bjarne Stroustrup
From the preface:
This book is for someone who has never programmed before but is willing to work hard to learn. It helps you understand the principles and acquire the practical skills of programming using the C++ programming language. My aim is for you to gain sufficient knowledge and experience to perform simple useful programming tasks using the best up-to-date techniques. How long will that take? As part of a first-year university course, you can work through this book in a semester...