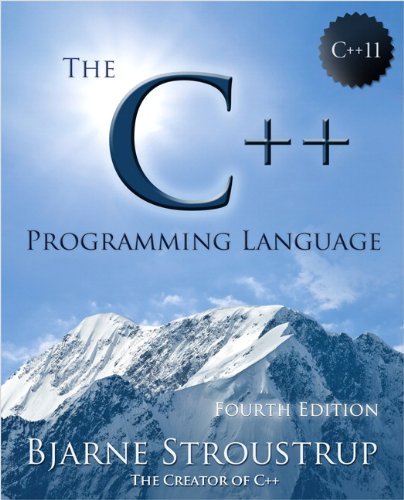 Great news for C++ fans: Bjarne Stroustrup's authoritative book The C++ Programming Language has always been the book describing Standard C++. The latest news is that Bjarne is well along revising it for a new Fourth Edition that thoroughly covers the new C++11 standard.
There's no firm ship date at this time (sorry), but we hear that it's almost done and coming in a matter of months.
For now, here's a sneak peek at the near-final cover — enjoy.