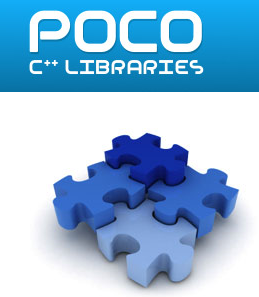 Development release 1.5.0 of POCO is now available. See the changelog or download here.
Major new features include:
a significantly improved Data framework
the new JSON library
lots of other improvements
Please note that this is a development release and not considered stable. Interfaces may change, backwards compatibility may be broken, not all platforms may work and there may be some rough edges.