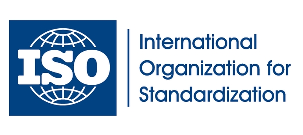 The Committee: WG21
The ISO C++ committee is called WG21, officially ISO/IEC JTC1 (Joint Technical Committee 1) / SC22 (Subcommittee 22) / WG21 (Working Group 21). WG21 was formed in 1990-91, and consists of accredited delegations from member nations of ISO/IEC JTC1/SC22 who are interested in C++ work. Typically 8-10 national body delegations attend each meeting. Recently attending nations include Canada, Finland, France, Netherlands, Spain, Switzerland, United Kingdom, and United States.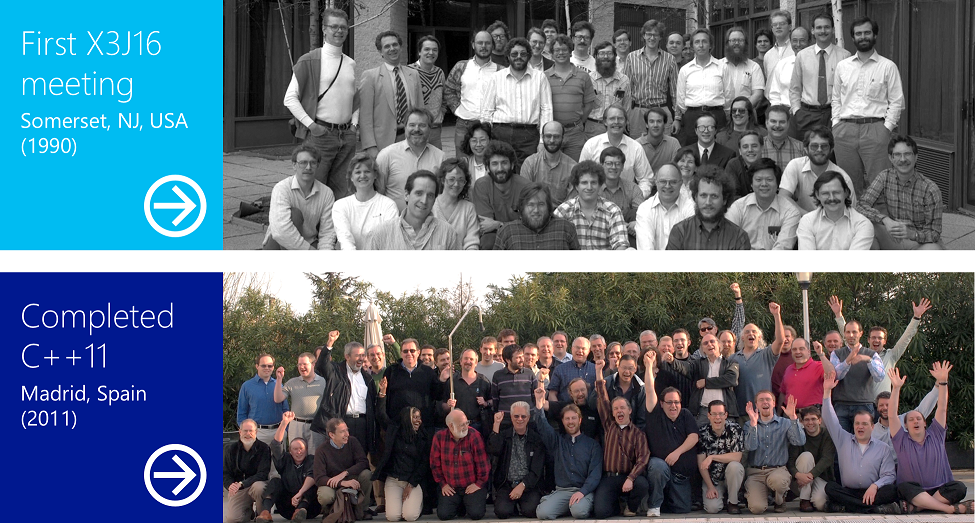 The WG21 officers are:
Recent national body heads of delegation include:
Because many regular participants are based in the United States, the U.S. national C++ committee (originally called J16, officially ANSI X3J16; now called .16, officially INCITS PL22.16) arranges its schedule to meet jointly in the same room with WG21. The .16 officers are:
When we talk about "the committee" we typically mean the joint membership of the ISO and U.S. national committees because the two meet together.
The committee is organized into several subgroups, each run by the indicated chairperson. Note "SG" stands for "Study Group."
There are four "central" working groups: Evolution (EWG) and Core (CWG) respectively own the design and specification of language features, and Library Evolution (LEWG) and Library (LWG) respectively own the design and specification of the standard library.
Smaller features are designed in EWG and LEWG, but larger or domain-specific work items are often split out into parallel SG's, each focused on a specific domain. Study Groups meet as breakouts during full WG21 face-to-face meetings, and can also meet independently between meetings either face-to-face or by telecon. The work of the SG's is eventually reviewed by (usually two of) the four central groups, which helps to ensure consistency -- for example, library features like networking features have their design reviewed by LEWG and their specification wording reviewed by LWG, and language features like concepts have their design reviewed by EWG and their specification wording reviewed by CWG.